The Pelvic Wand from Intimate Rose is a wonderful tool to release trigger points in the pelvic floor muscles and improve blood flow and decrease pain. See your pelvic floor specialist for more information on if this might be a benefit to you. Use my special code KRISTEN15 to save $5.00 when you purchase through this link.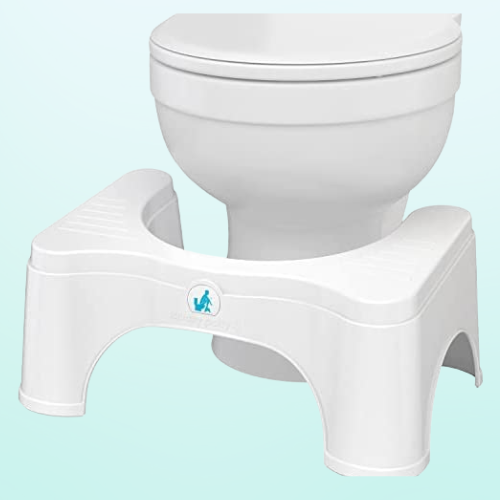 The Squatty Potty is an amazing tool to aid in proper positioning for pooping! It can be especially helpful if you have one of the newer raised toilet seats that leaves your feet dangling when you sit on the potty. Positioning is key for a relaxed pelvic floor and ease with passing stool. The Squatty Potty can be a game-changer for people with constipation. Get it here.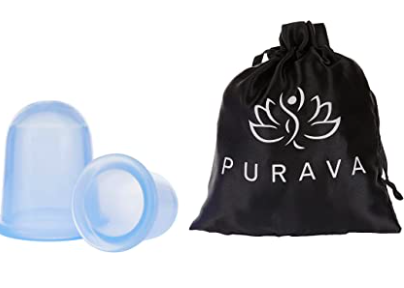 This is an inexpensive addition to your home scar and fascial management program. Use it in the shower with warm, soapy water for scar massage and fascial release without the discomfort. Get it here.
Continuing Education Subscription for Therapists
Use my link to get the lowest price available on a Medbridge subscription. Medbridge offers a wide variety of courses, webinars, and even patient education resources. Use code KGOT to save at medbridgeeducation.com
This medical grade silicone bladder support is reusable and so simple. It will help you maintain continence while you are working to strengthen your pelvic floor and improve coordination and pressure management in your core. See me in clinic for a free sample. Order a 30-day supply here.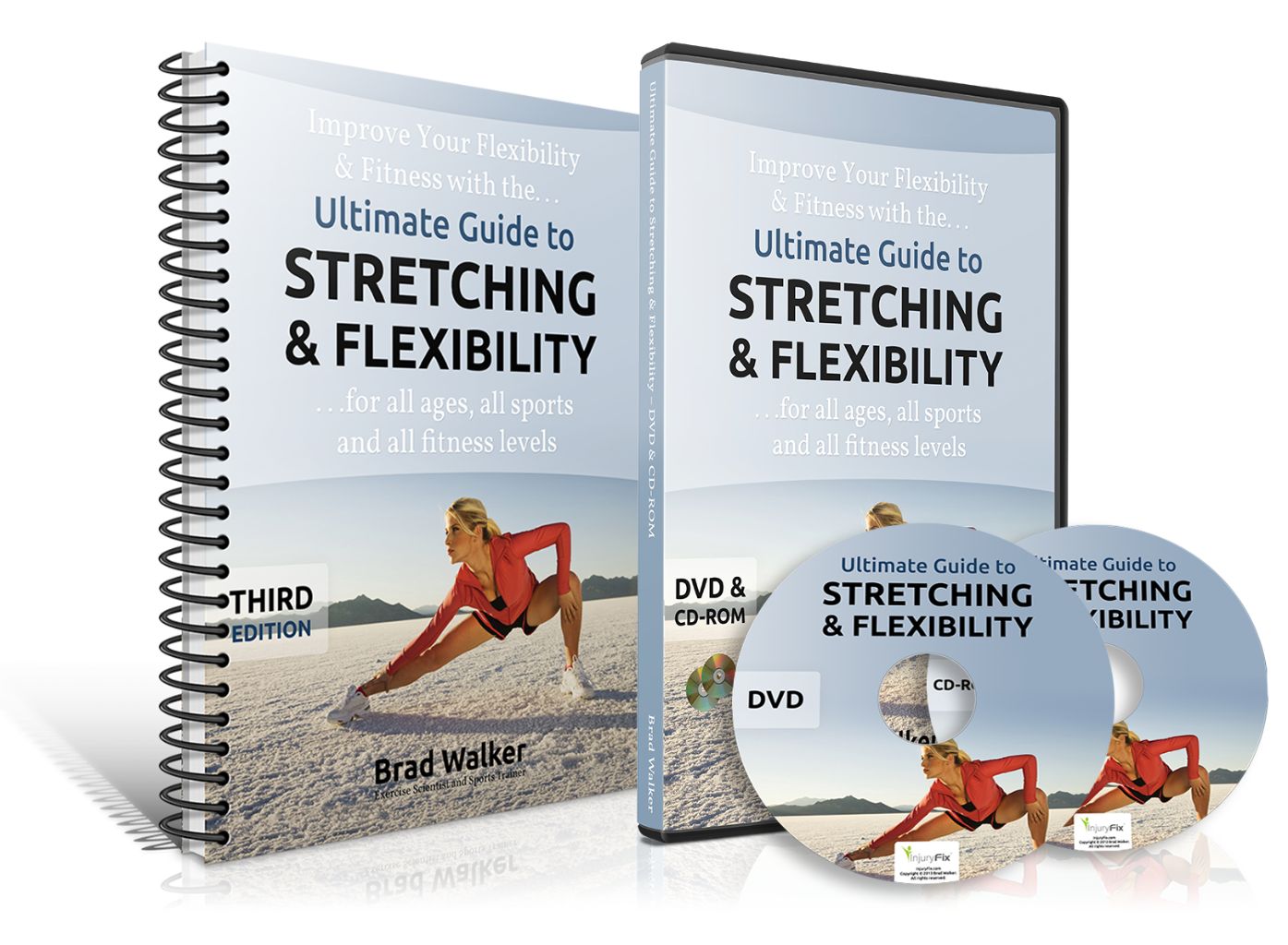 Brad Walker is a world-renowned stretching expert. His programs are safe and effective when followed as instructed. If you're looking for a turnkey stretching program for your entire body – this is it!
This page contains affiliate links. If you make a purchase I earn a commission at no cost to you. As an Amazon Associate I earn from qualified purchases.