Treating the whole body for complete healing
without surgery or drugs
Meet Dr. Kristen Galloway
Occupational Therapist
Hello friends! I'm Kristen Galloway, an occupational therapist with a PASSION for helping people live healthy, happy lives. I have worked with clients throughout the lifespan in outpatient rehabilitation, hospital settings, home health, and skilled nursing rehabilitation.
Your Personalized One-on-One Therapy Includes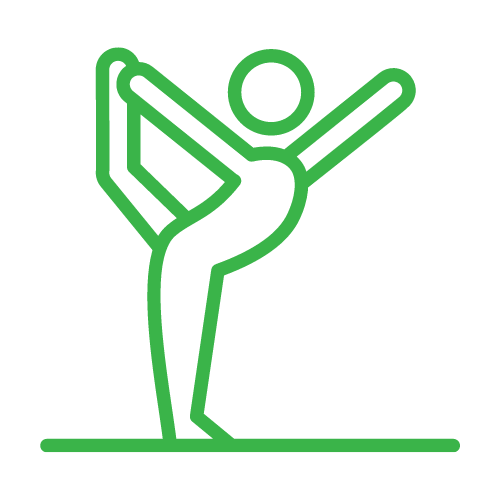 Therapeutic Movement
Our bodies were designed to move, but pain and injury can make that difficult. All programs include gentle stretching and strengthening to improve alignment and reduce pain.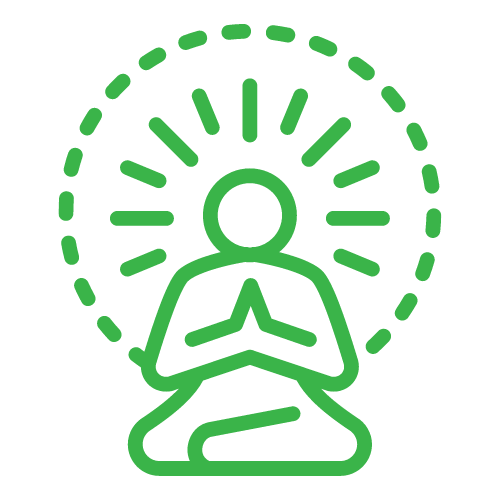 Stress and Sleep Management
Poor sleep and stress management can cause inflammation and heightened pain response. Learn simple steps you can take to support your body's healing.
Physical Symptom Treatment
Treating an isolated symptom rarely resolves the issue. We assess the entire body and address physical symptoms at the root cause for complete healing.
Resources
View helpful articles and resources here.
What my clients say…
"Kristen takes the time to listen and really understand your symptoms. I never feel rushed and she always answers all my questions. If you are looking for a therapist who truly cares and takes the time to treat you individually, you need to see Kristen."

-T.K.
"I started seeing Kristen Galloway approximately one year after a serious accident in which my two top cervical vertebrae were crushed. During my year of convalescence, I remained pretty much inactive as I healed and allowed my neck fusion to adequately solidify. As a result, many of my upper back muscles, my shoulder muscles and my ribs stiffened up, blocking some blood flow and putting pressure on my nerve endings. With Kristen's consistent myofascial release treatments, her accurate pin-pointing of my 'trigger points,' and her gentle touch, I have re-gained much of my mobility in those areas. More importantly, working with Kristen connected me more closely with the workings of my own inner-body. Not only am I more conscious when my body tightens up (in the car, at my desk, or even when lying down in a pronated position), I am able to release my muscles much more quickly and with greater ease. I owe a debt of gratitude to Kristen, her extensive knowledge and her passion for what she does."

-M. S.